This is a video Bible commentary series on the writings of the Apostle Paul and the Book of Hebrews. It is an original 21st Century Reformation program which, when complete, will give people a fresh, enjoyable way of gaining a foundational understanding of over half of the books of the New Testament.
The purpose of our 21st Century Reformation "Verses & Words Explained" is to strengthen faith through a better understanding of God's word. The commentary brings you Scriptures; words and phrases that are related to subjects which are focused on at 21stCR. Most videos are about 10 minutes.
Commentary – Articles & Videos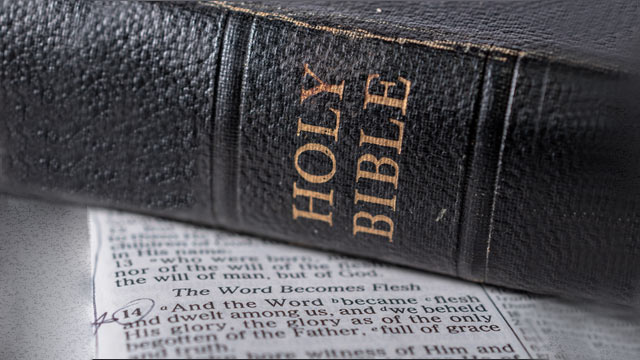 "Focus on John 1" brings together some of the best of writings and videos about the amazing but controversial prologue of the gospel of John. We invite our viewers to look anew with us at John 1 and reconsider this wonderful passage about God's powerful creative word by which he made the world..
New Testament Wisdom Literature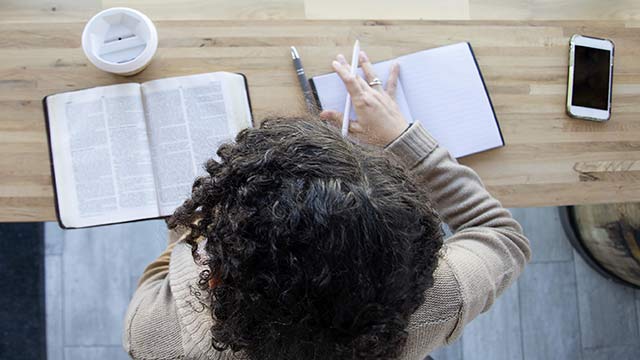 J. Dan Gill takes us through a verse by verse exposition of the Book of James at Higher Ground Church . J. Dan introduces James as Christian – New Testament, wisdom literature.